Advertisements, logos, websites, illustrations, magazines, and everything in between.
 It all starts with an idea. A business, a color, a shape. Your business, your brand. 
Parley is a student-led journal designed to showcase the excellence and diversity of Pikes Peak Community College's student body. All works were created, edited, and designed by students. It was a collaborative work with the design and the English program. 
We decided on an urban grunge theme, so I photographed most of the background images for us to use, and created most of the templates for the content.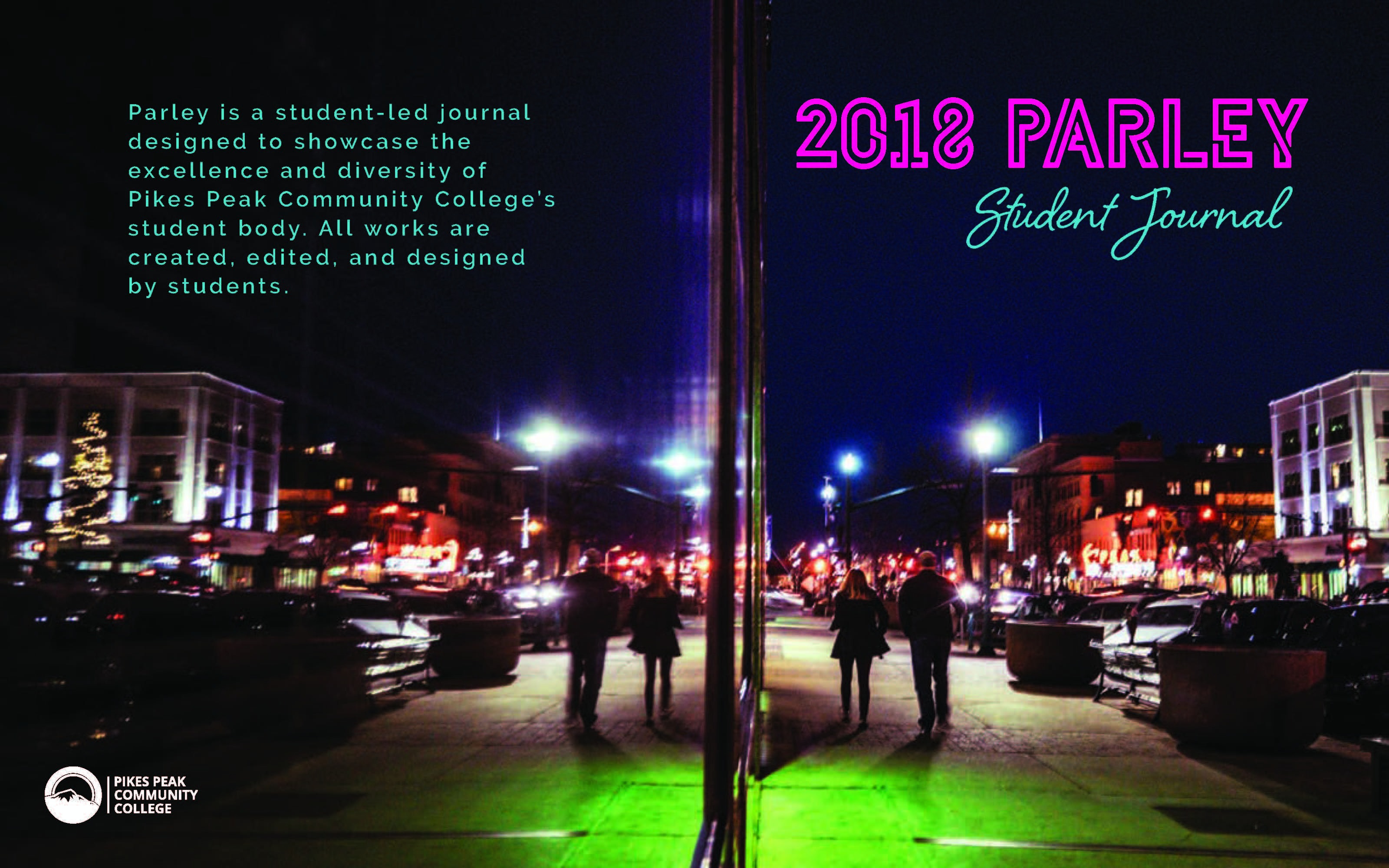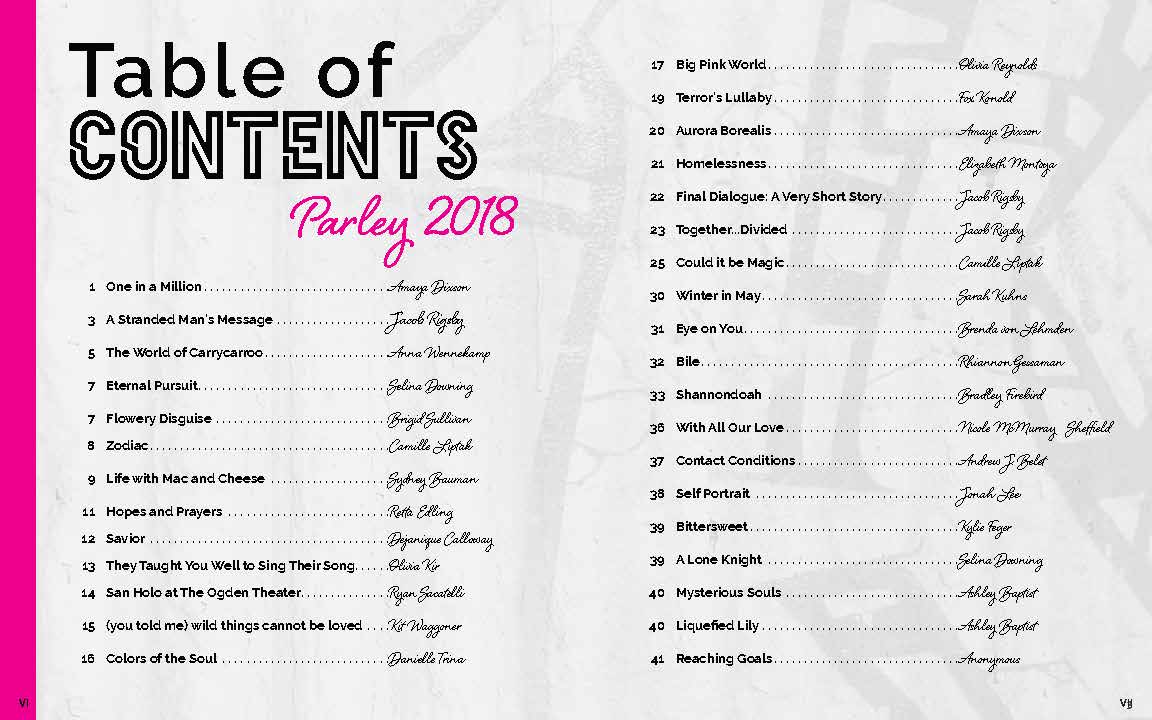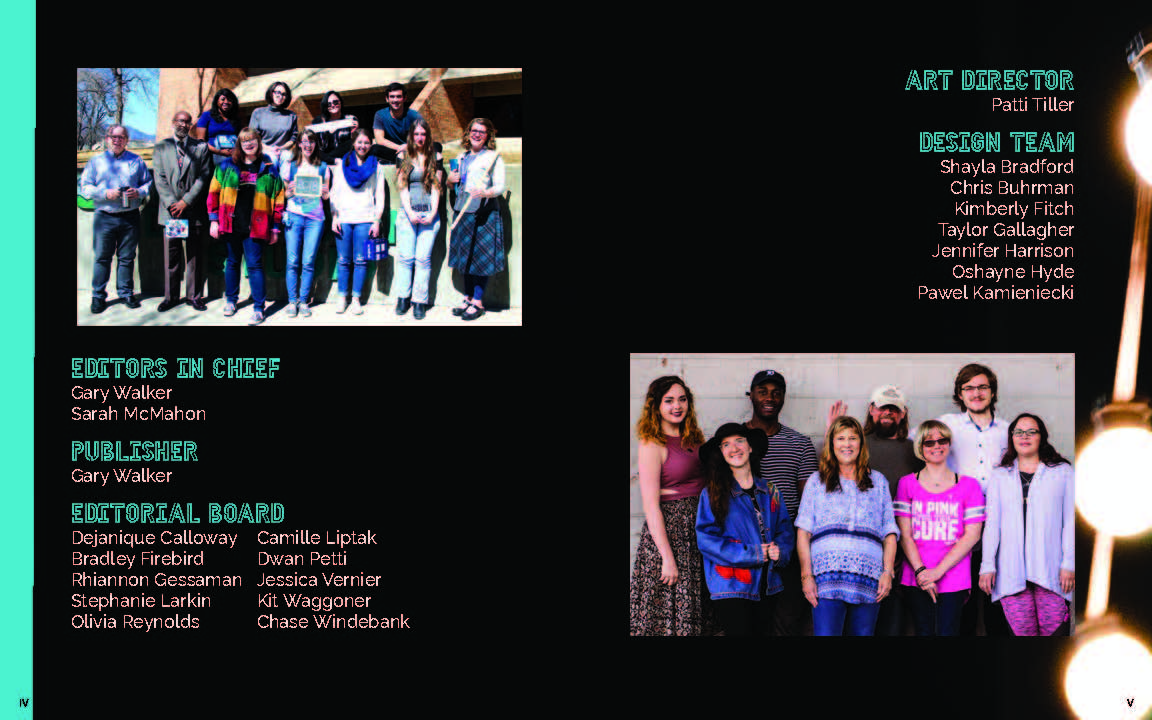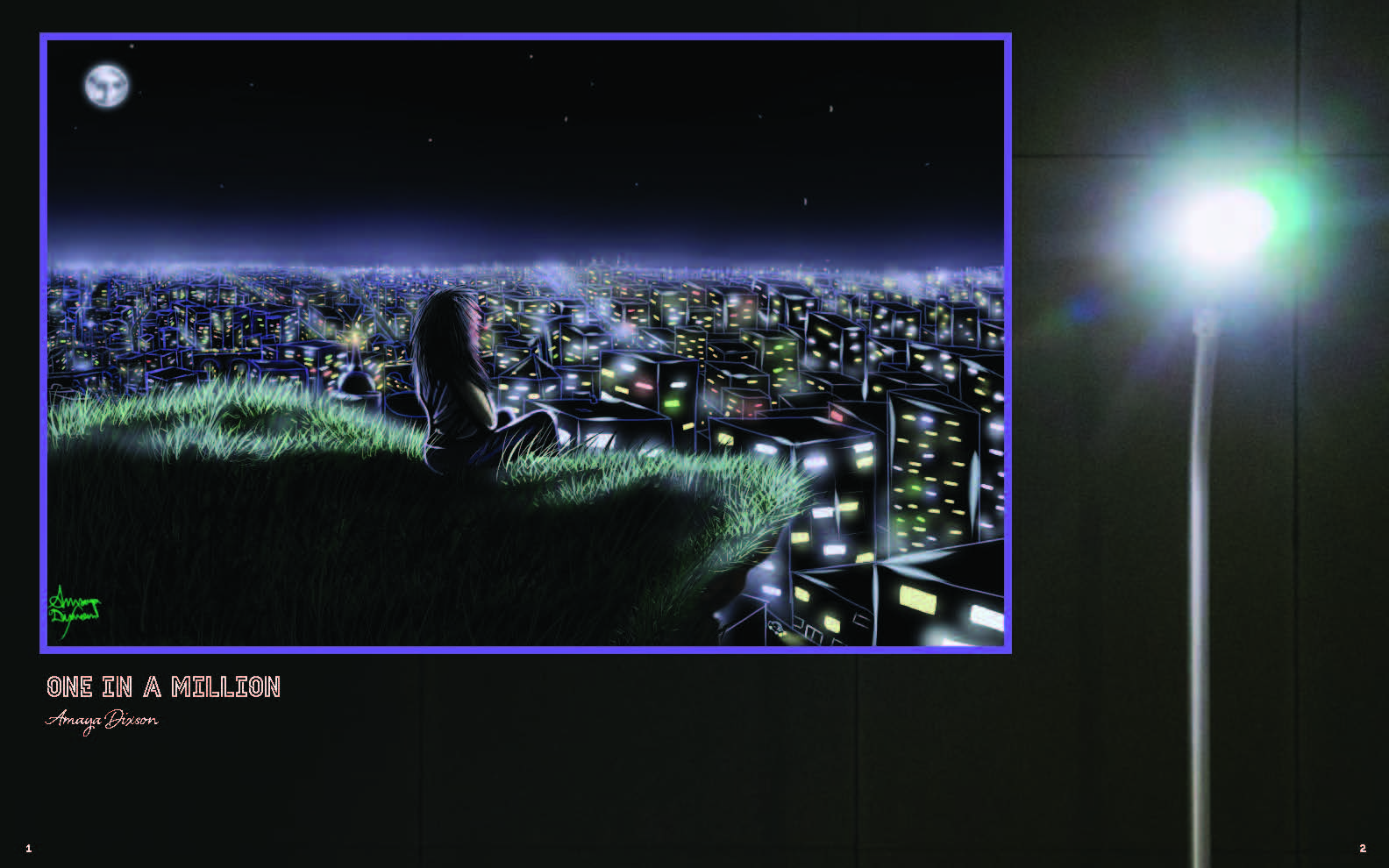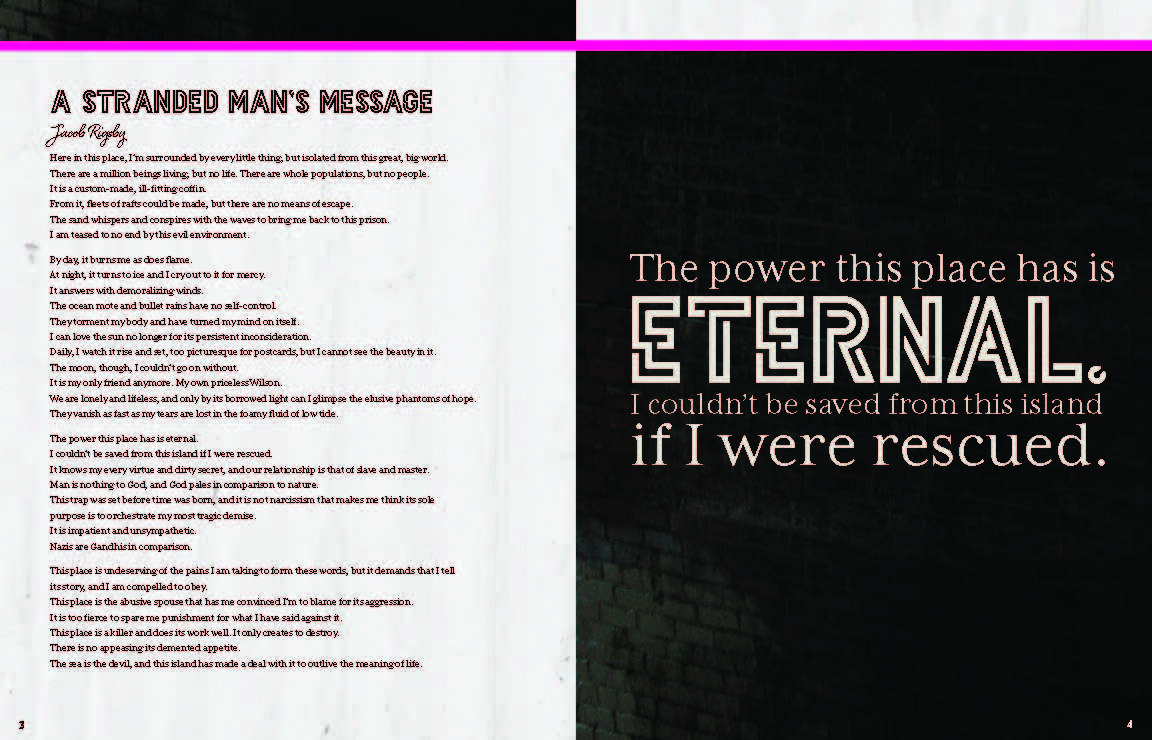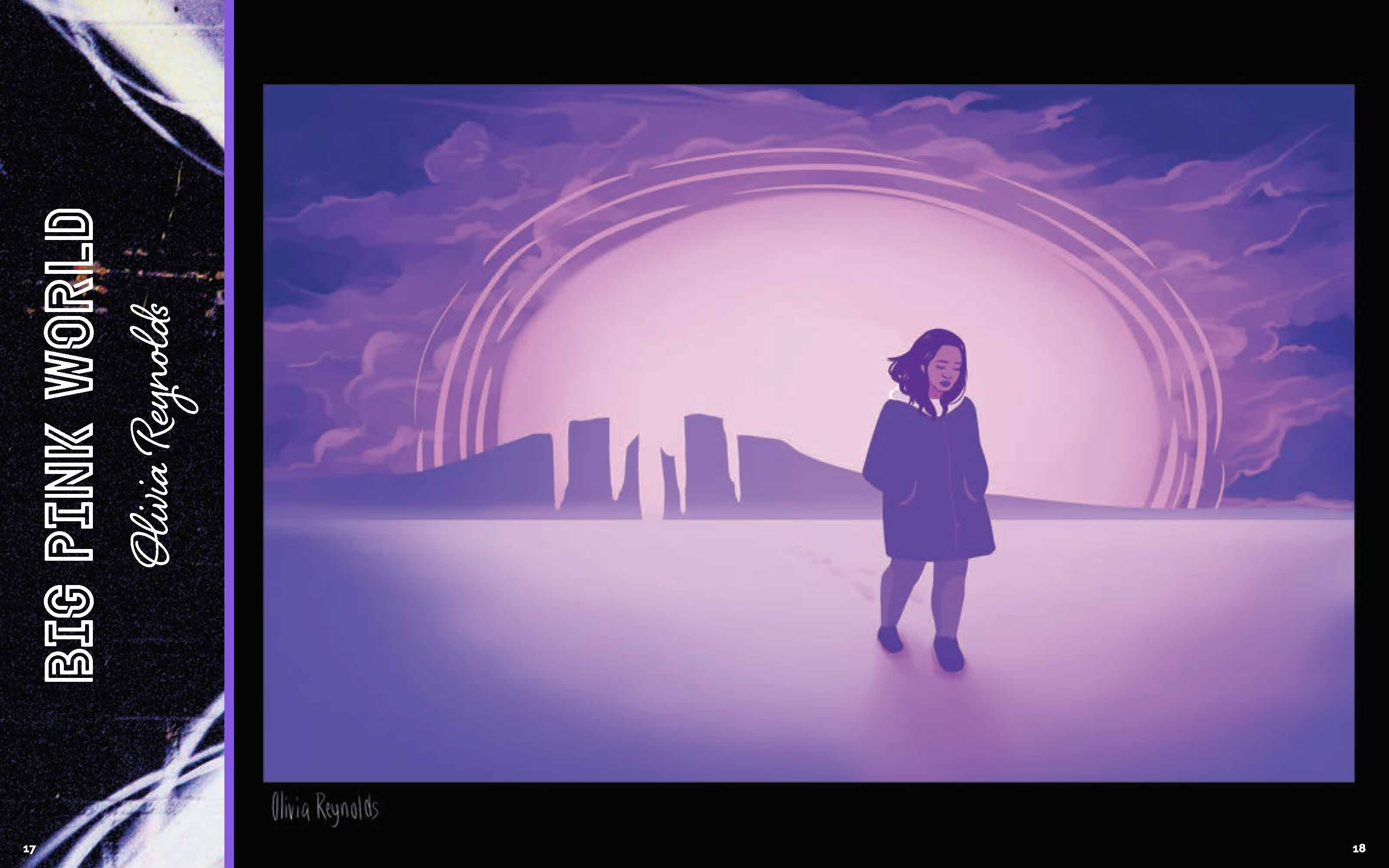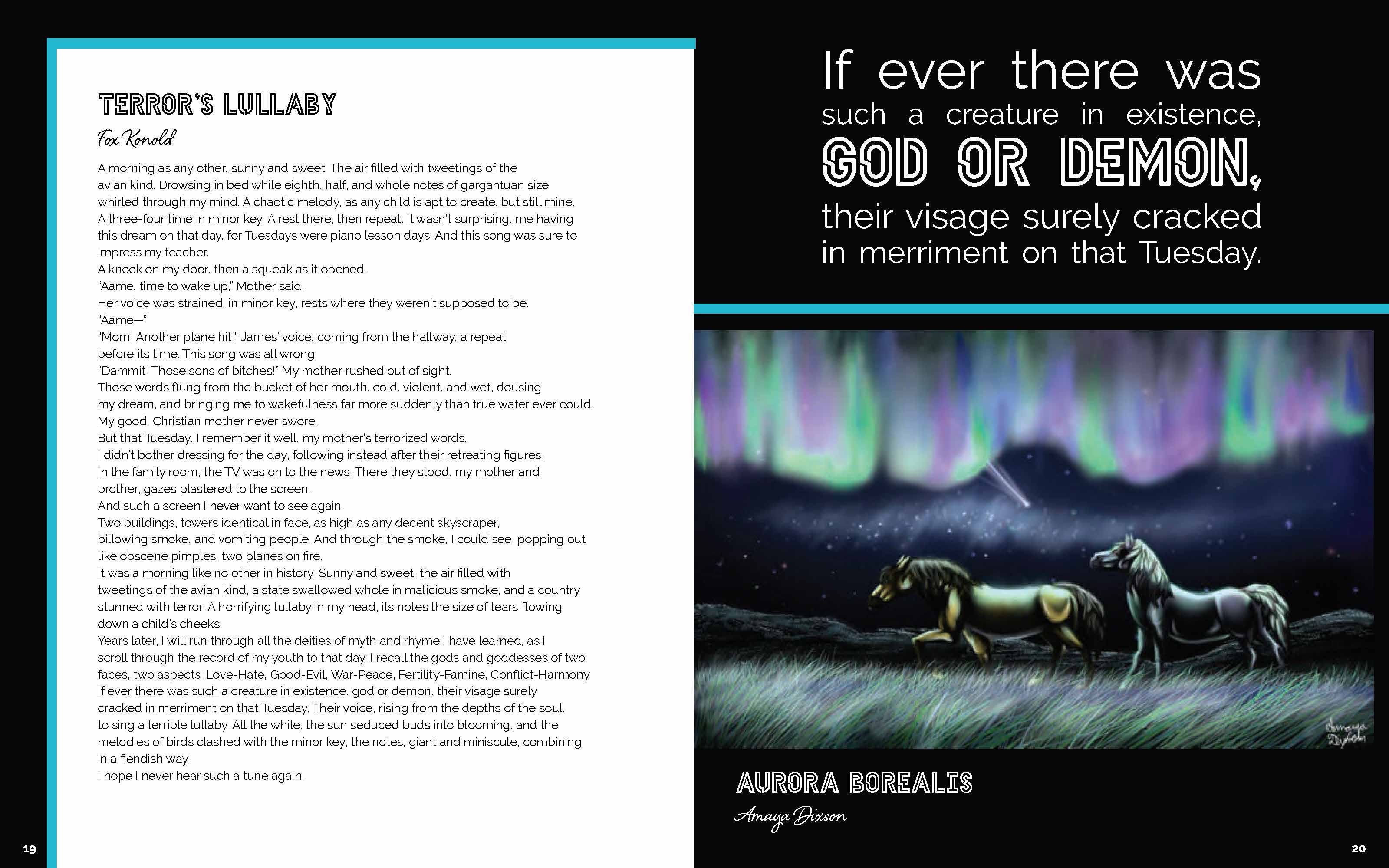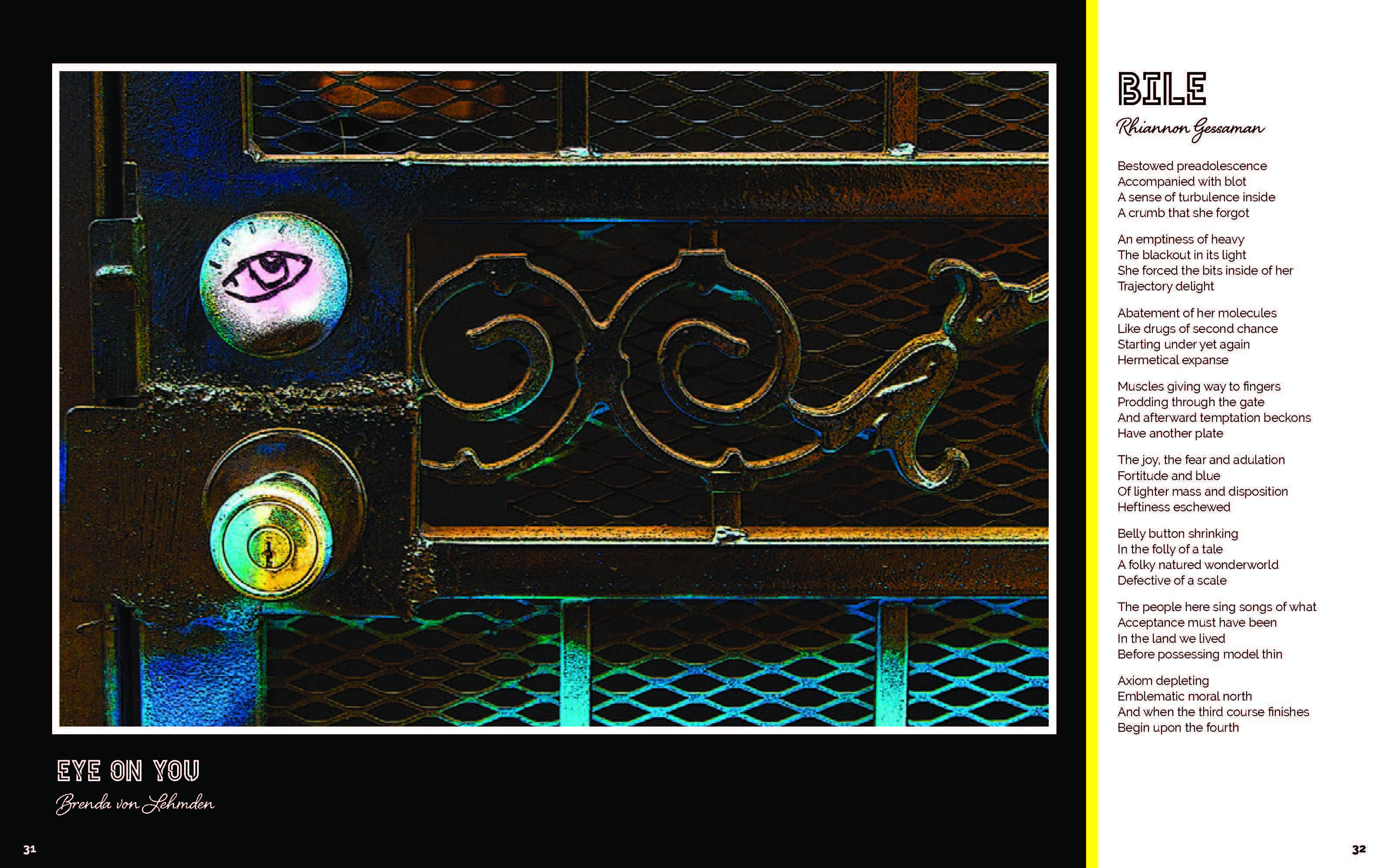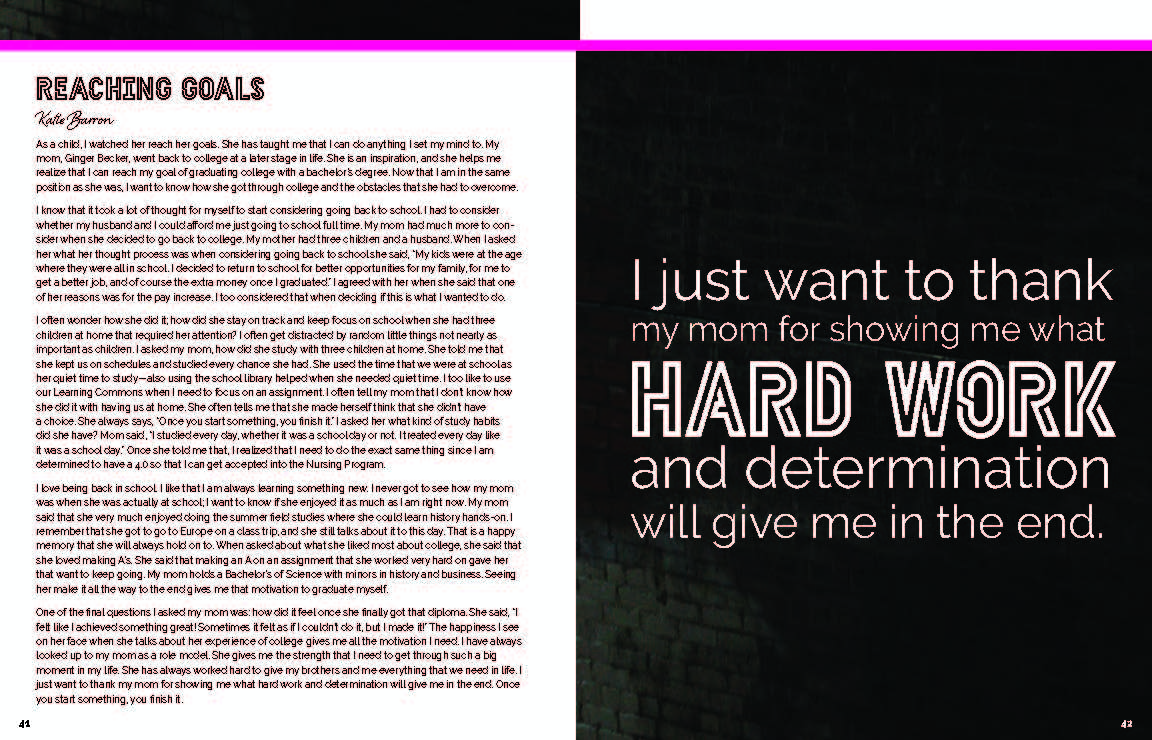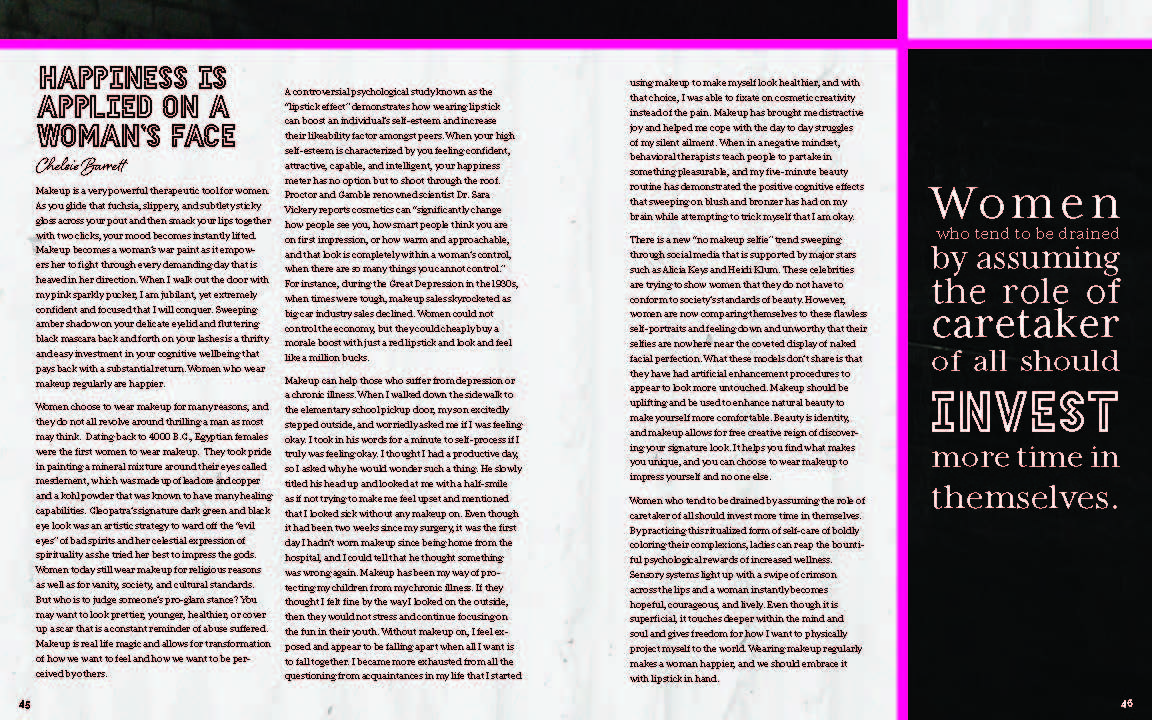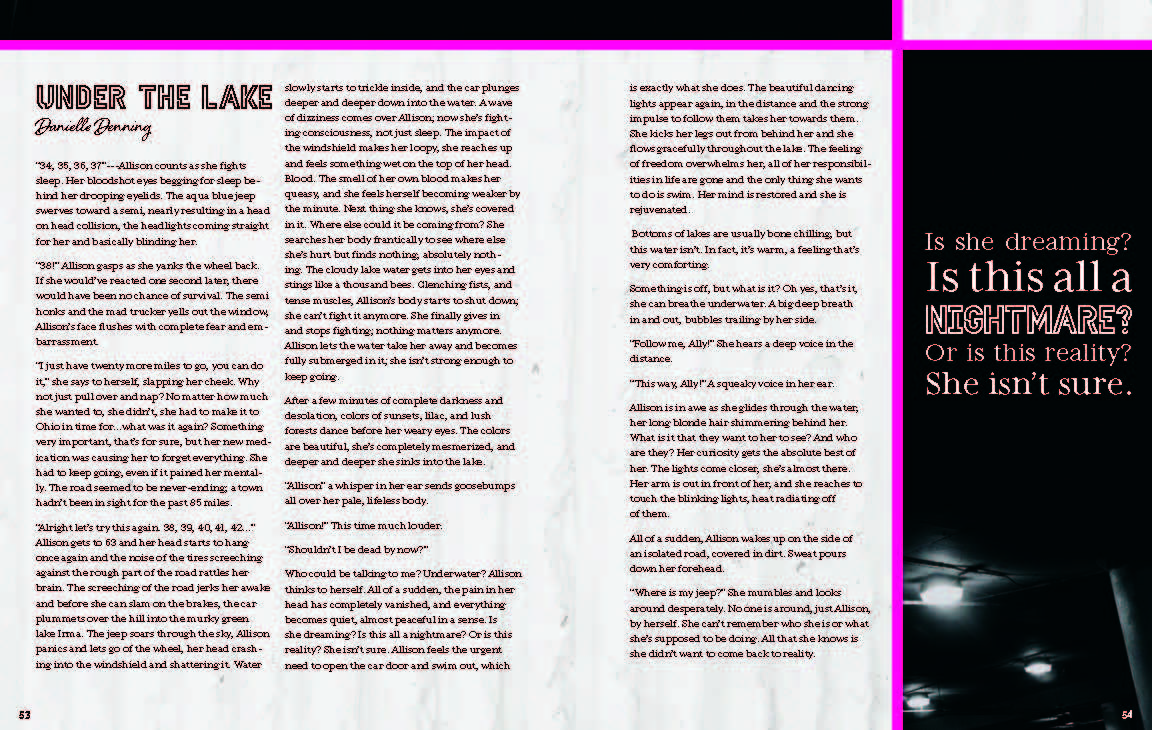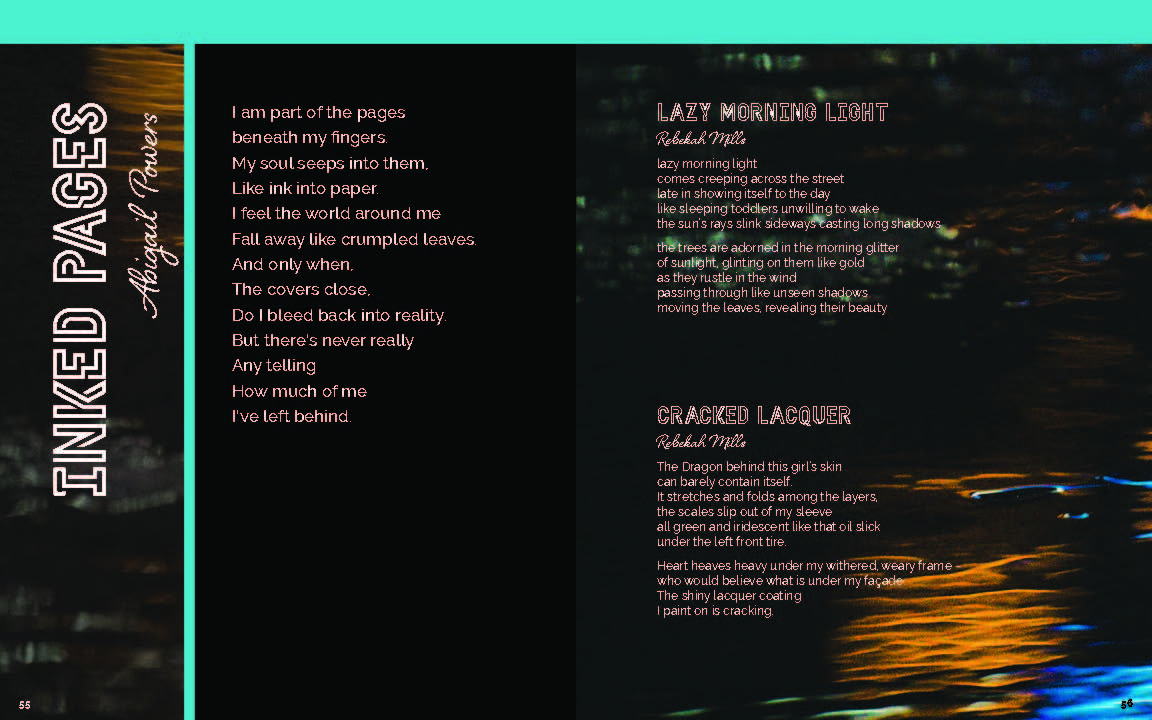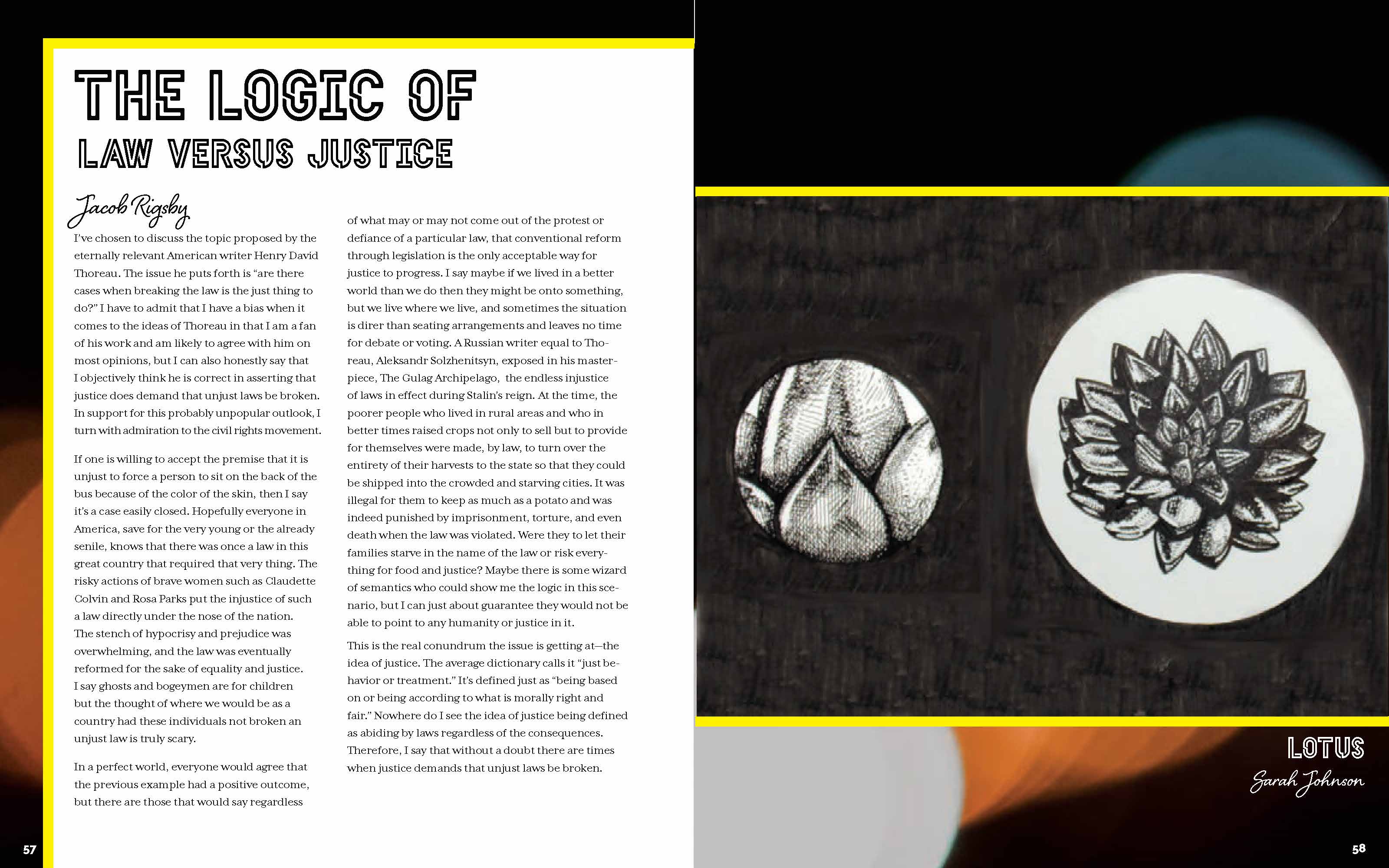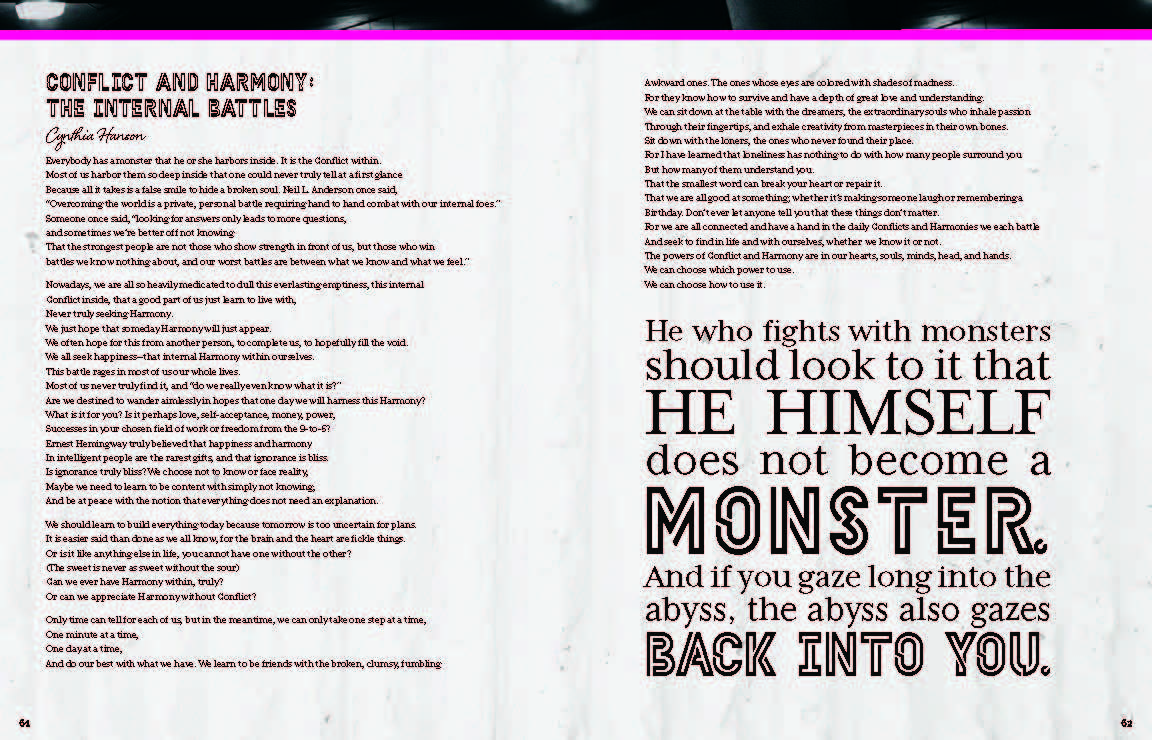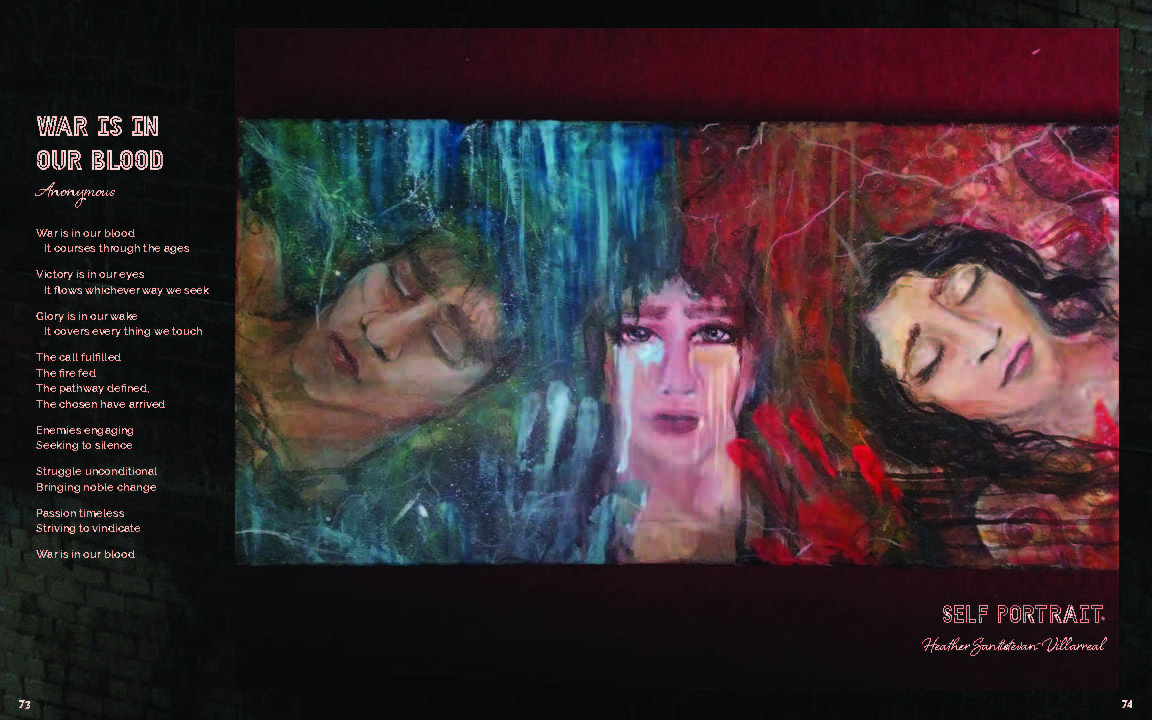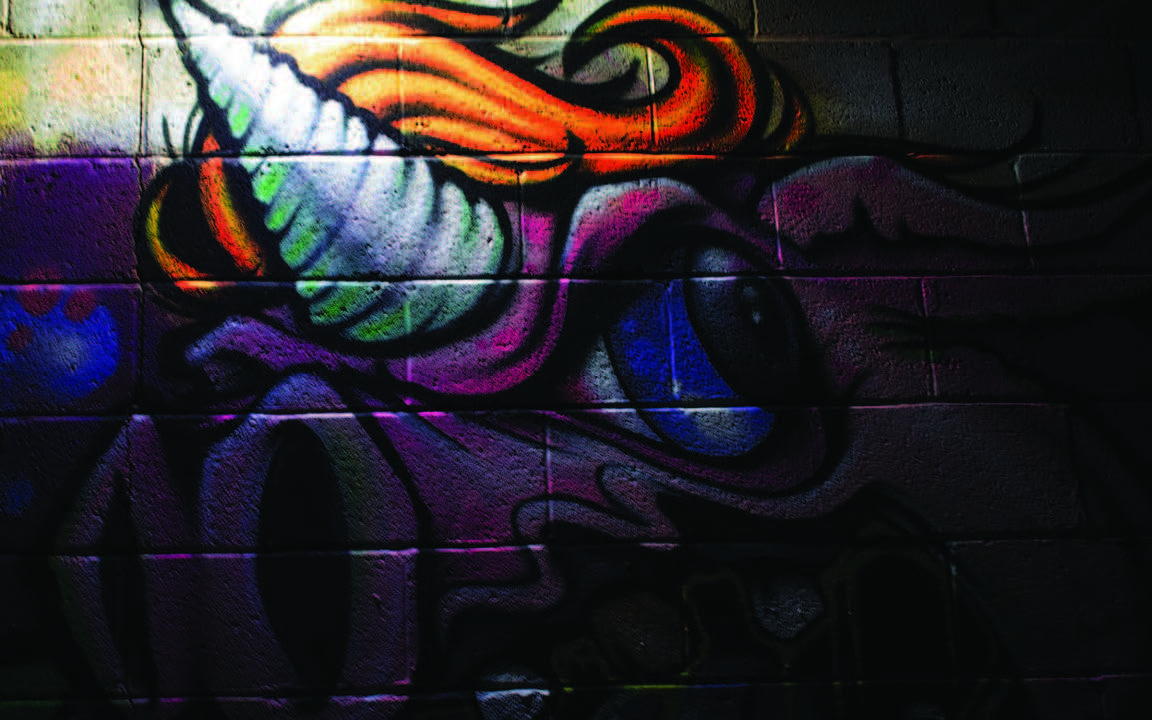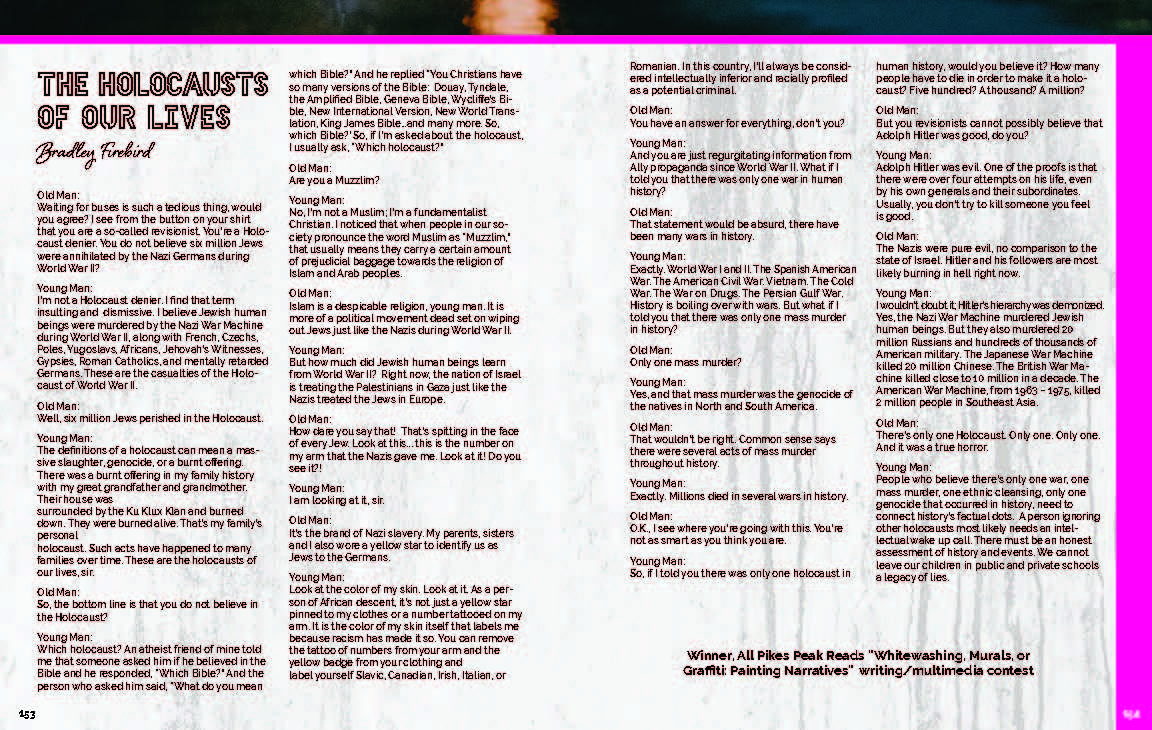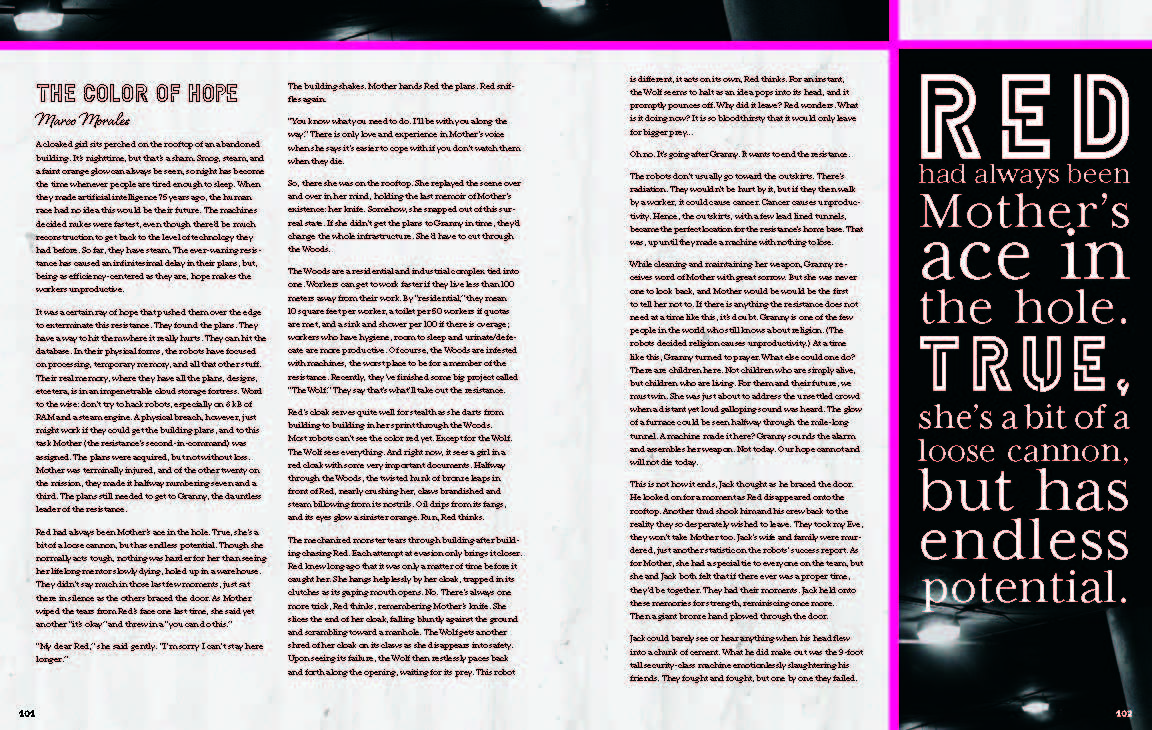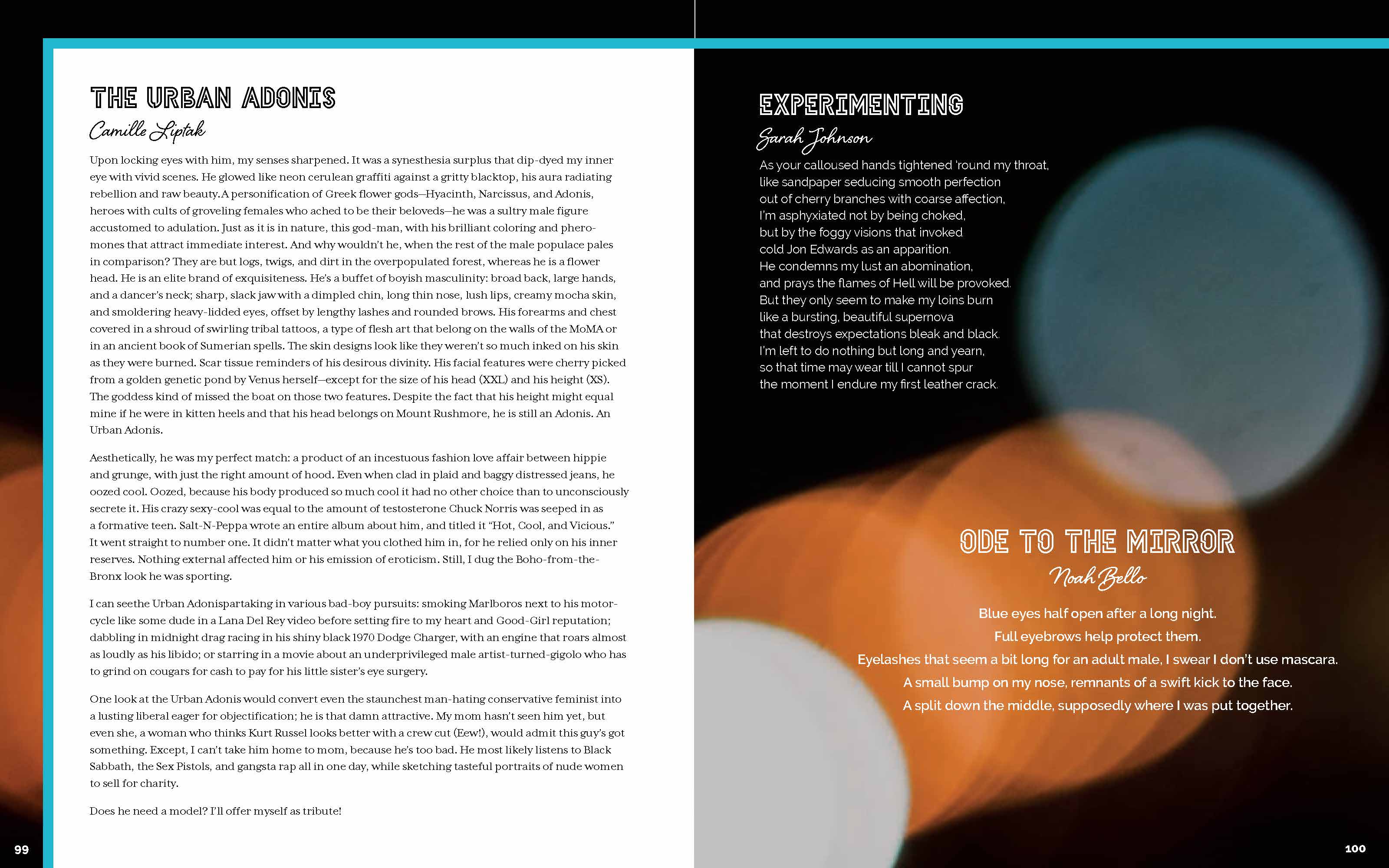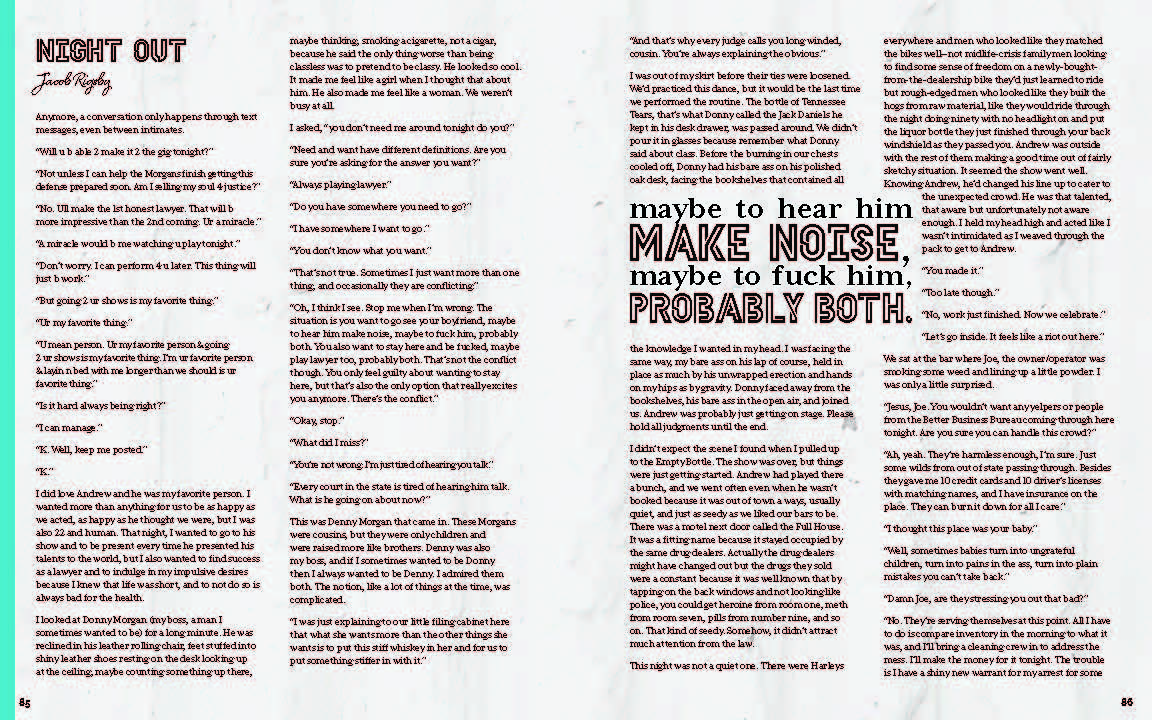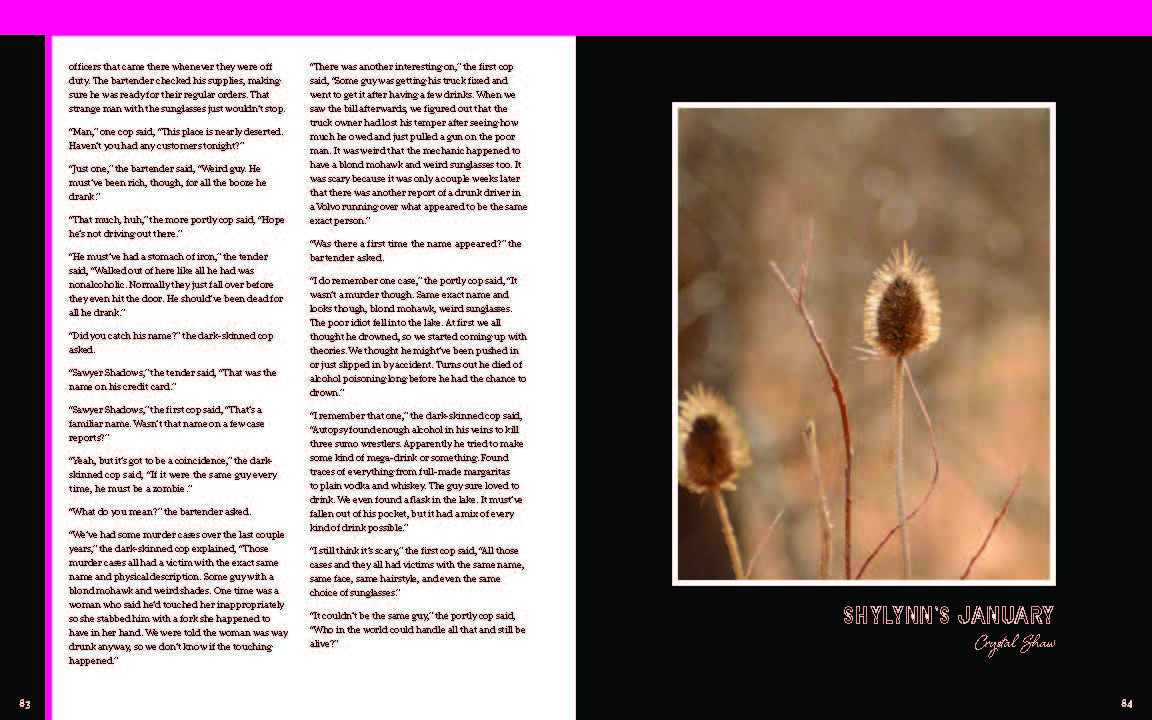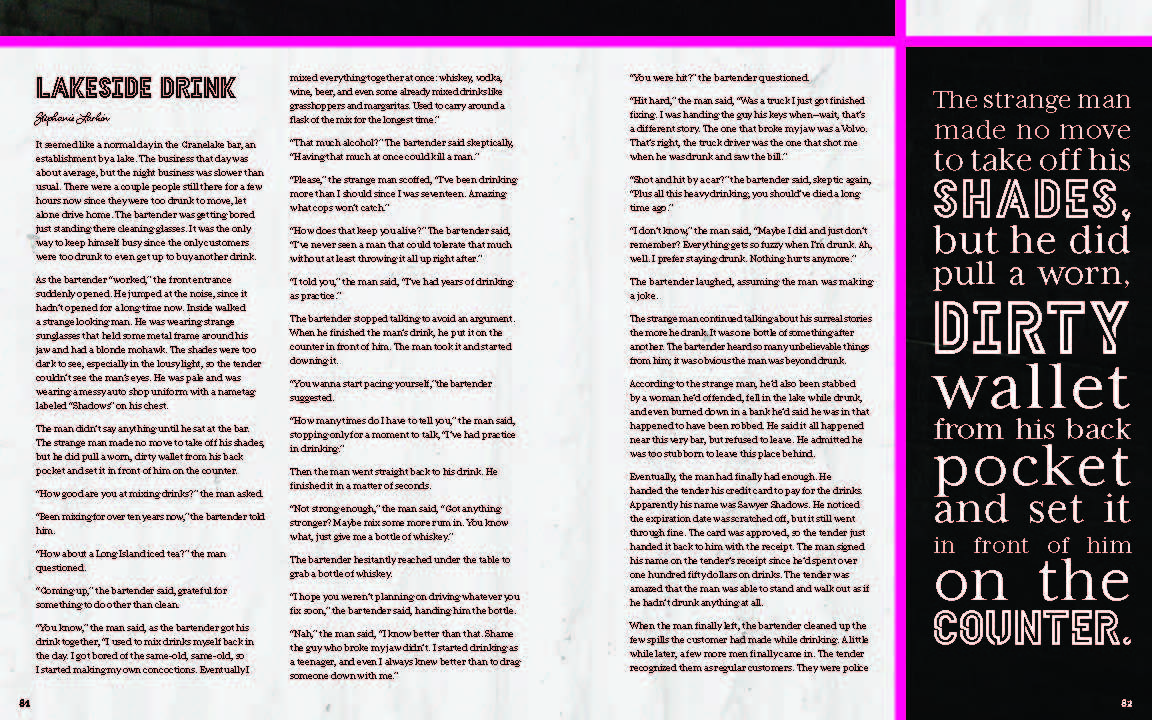 Sending a message, a thought, or an event. Let people know you're there. Your business is desired.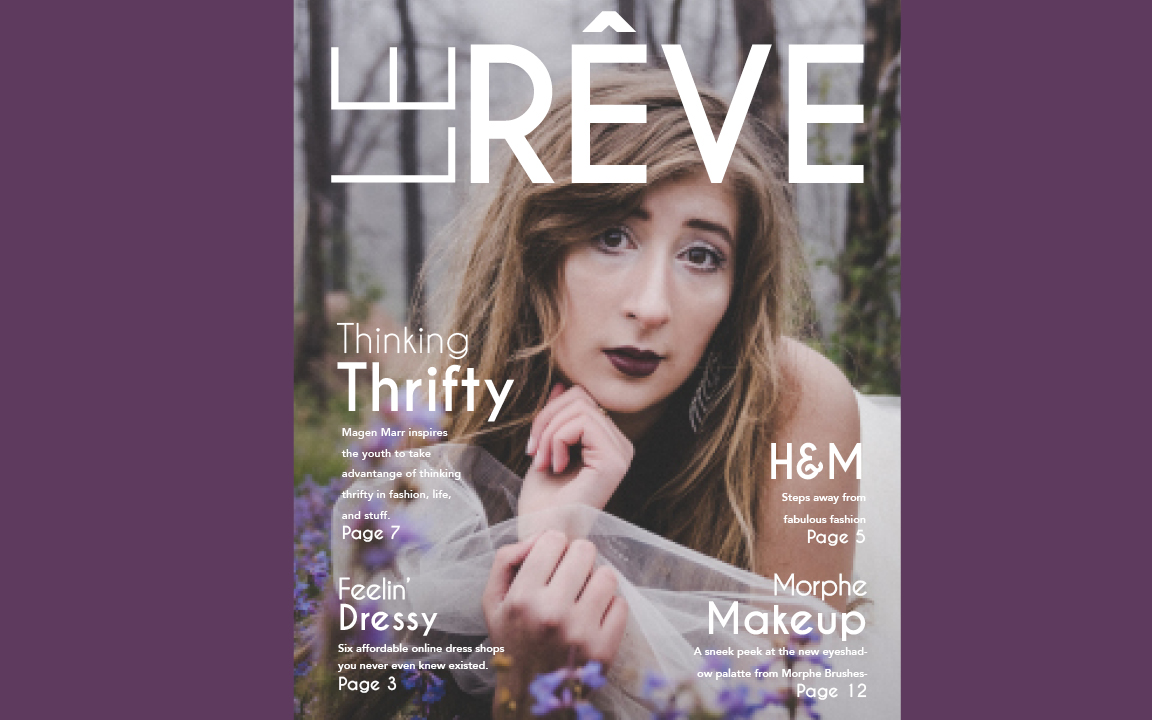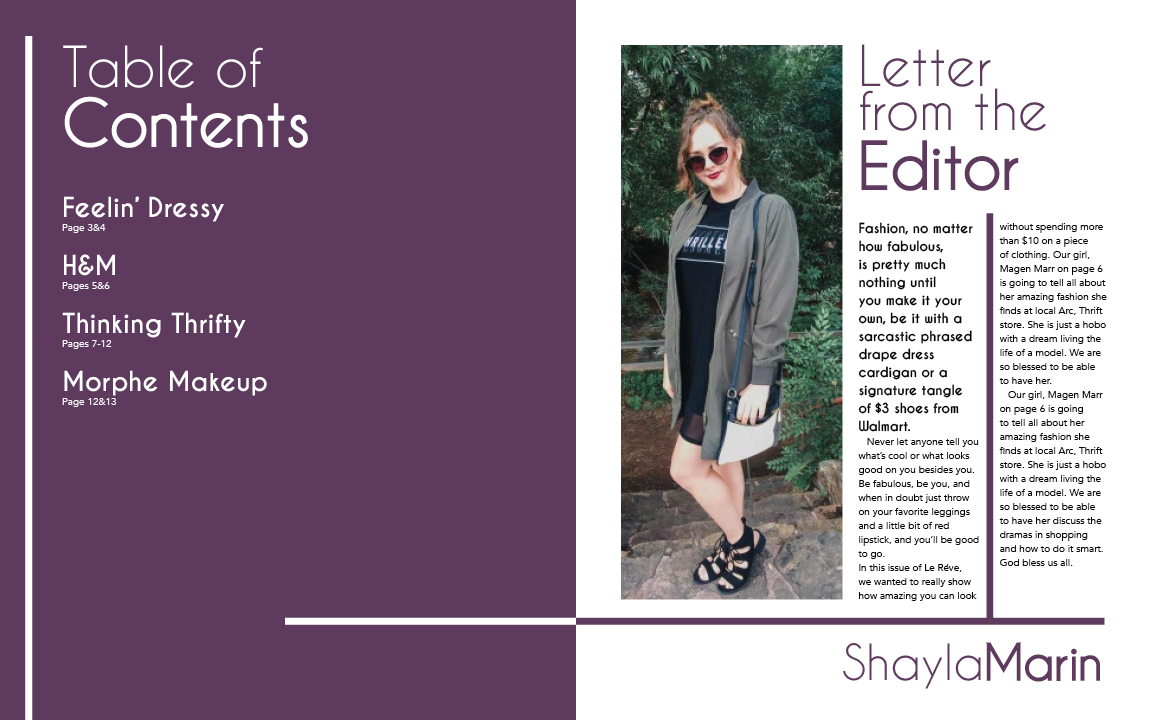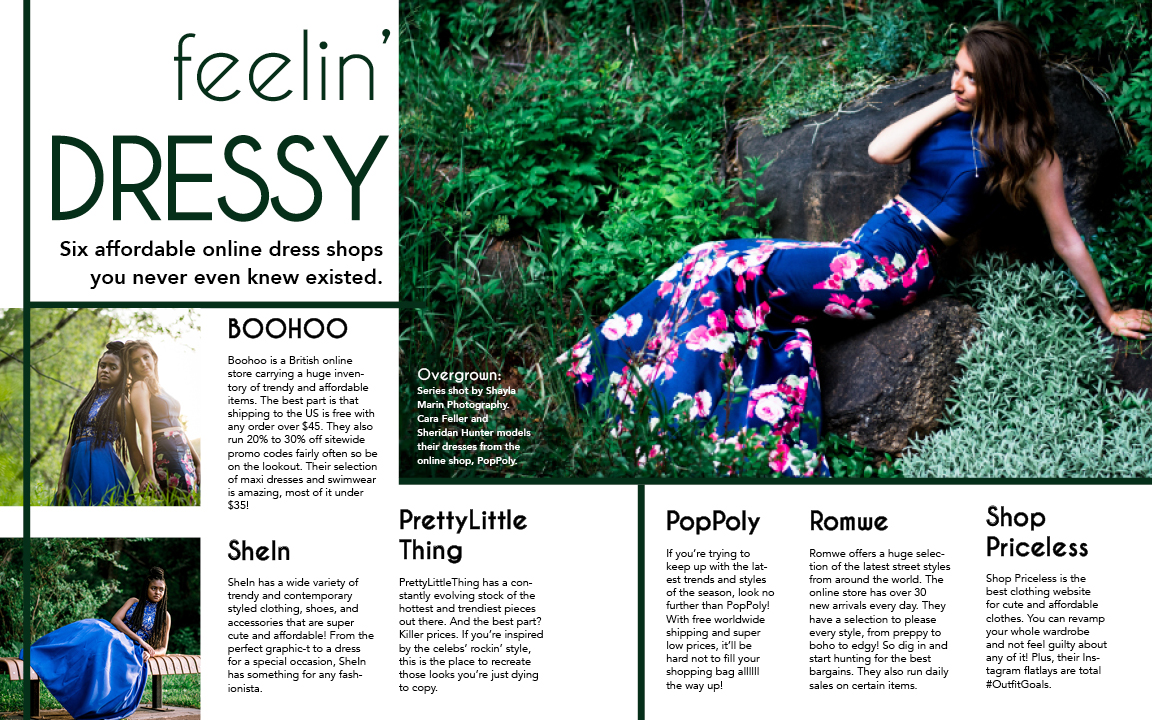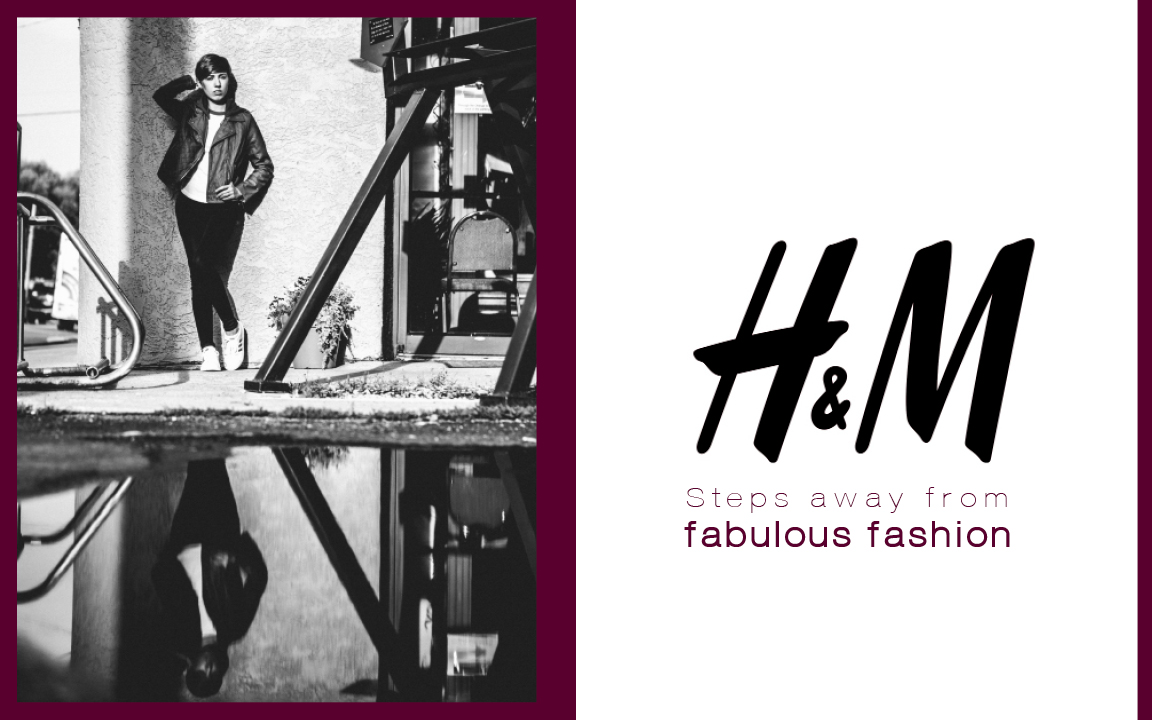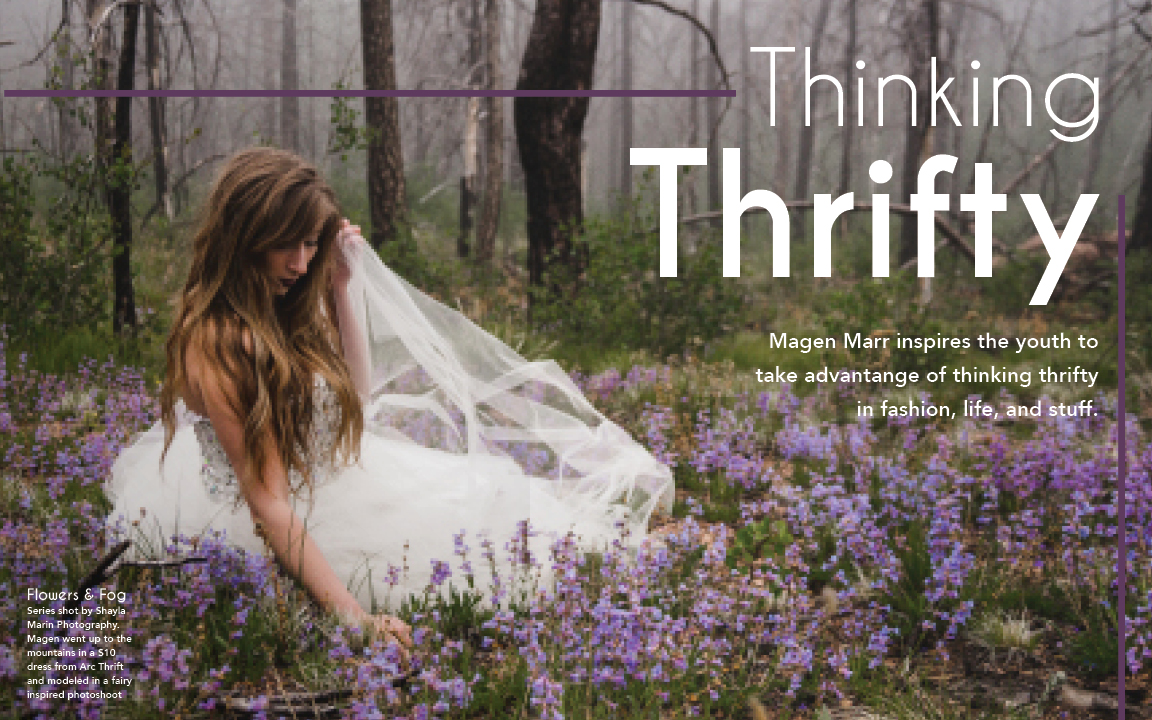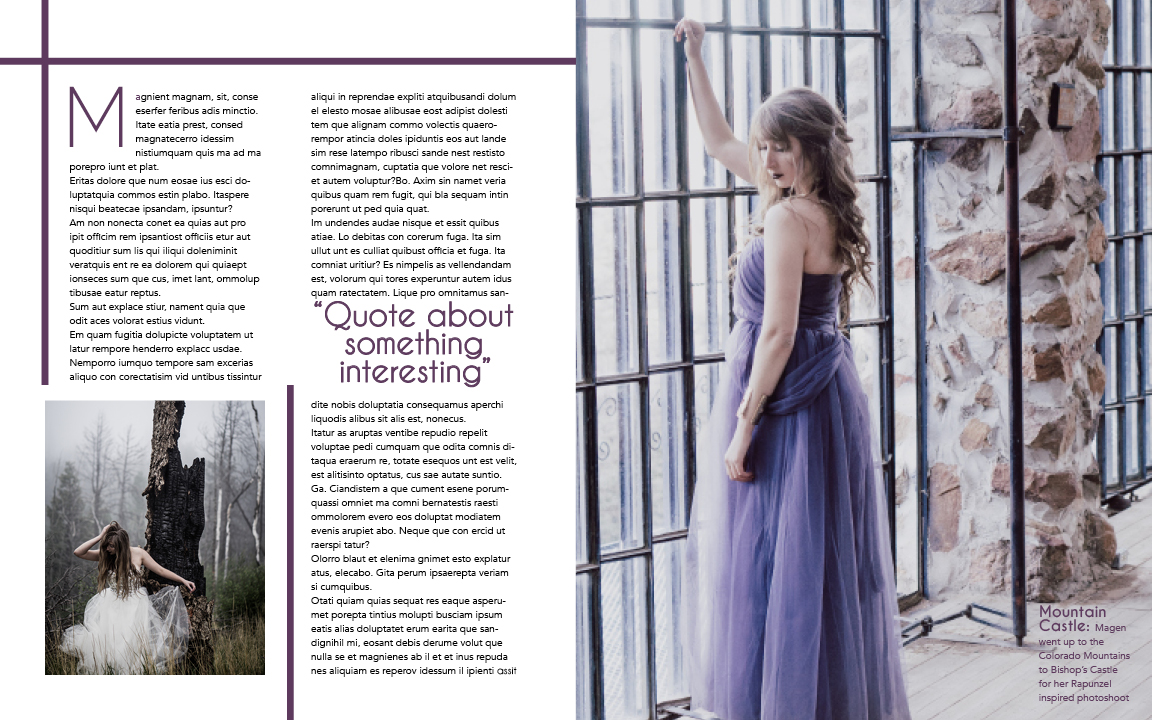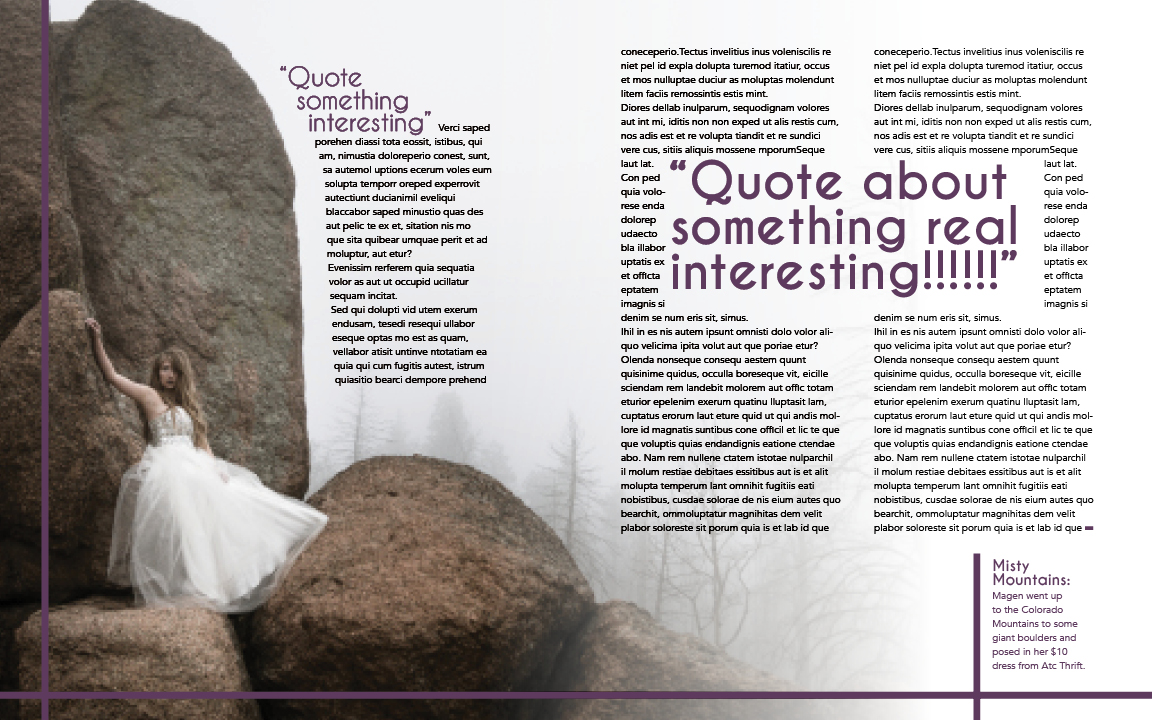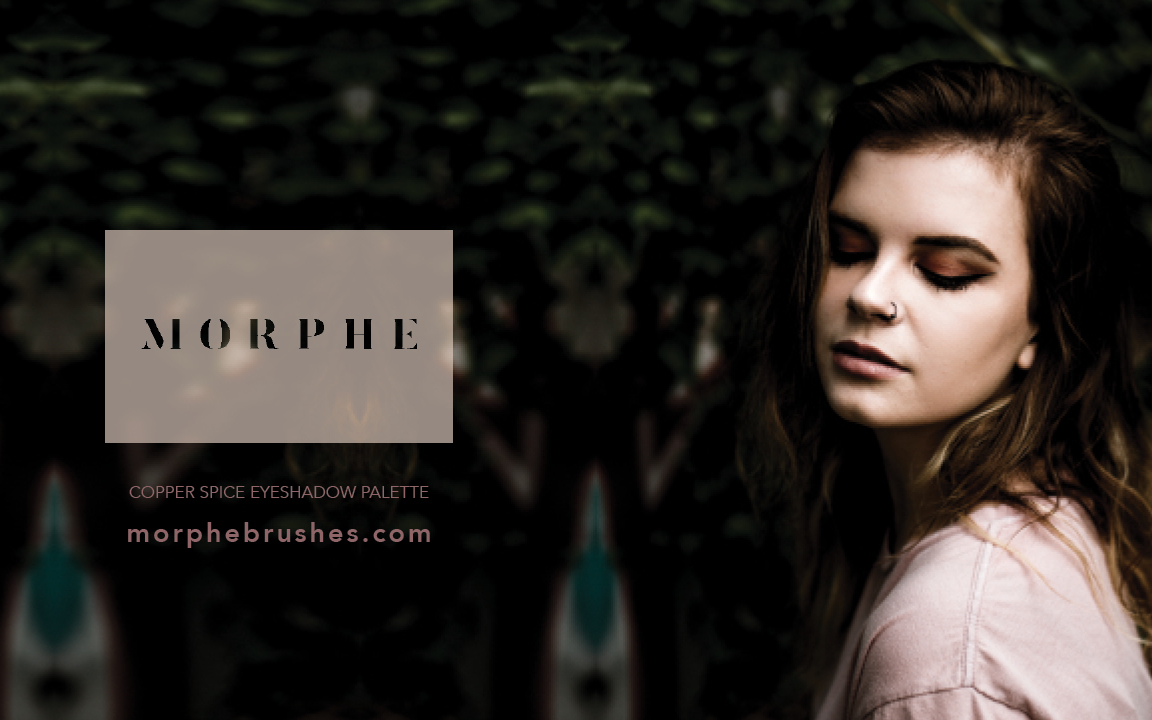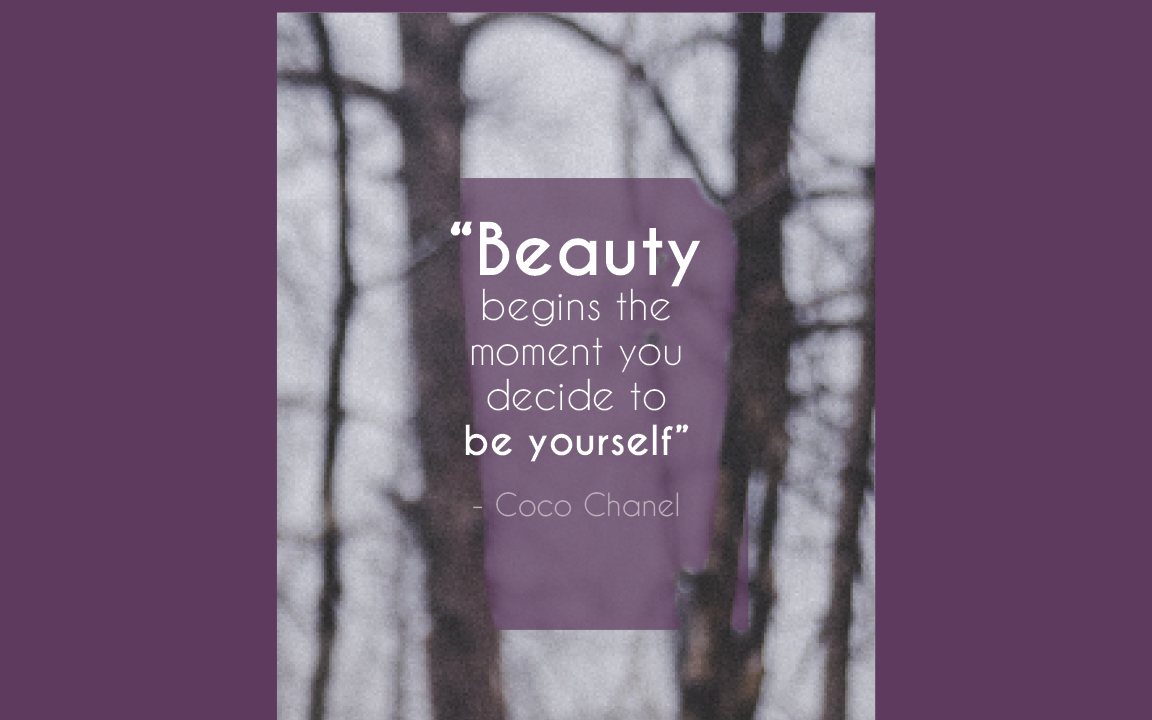 During my time in college, we had a project to create a custom magazine from scratch, so I created Le Rêve, which means "dream" in French. Fashion magazines have always been inspiring to me, especially the photography, so I wanted to feature some of my photographs by creating and finding cohesive stories to match.
I experimented with different column aesthetics, full spread ads, and different page layouts. I absolutely loved putting this together, because I was able to blend some of my favorite fashion inspired photography with layout design.
Book covers for Mark Reed's books, Discover God's Best, Hints from the Lord's Prayer, Live Spirit Directed, & Satan's 10 Key Military Tactics. They wanted something very simple and clean, so I chose textured backgrounds with very simple type. Each cover has a different background that compliments the title, and they almost all have a clean icon, which also is derived from the title.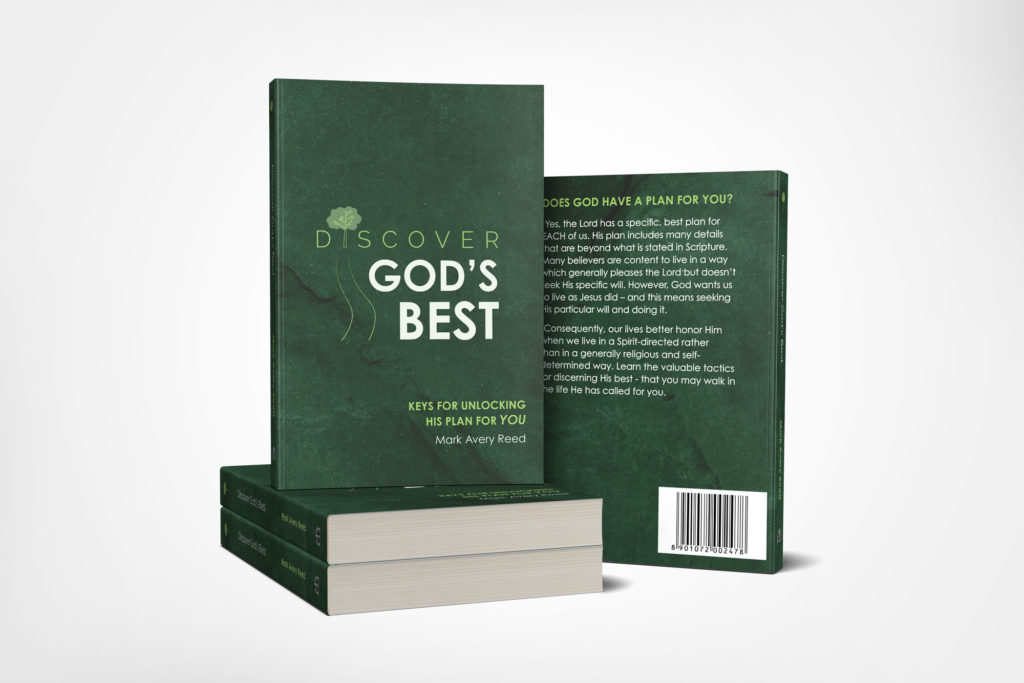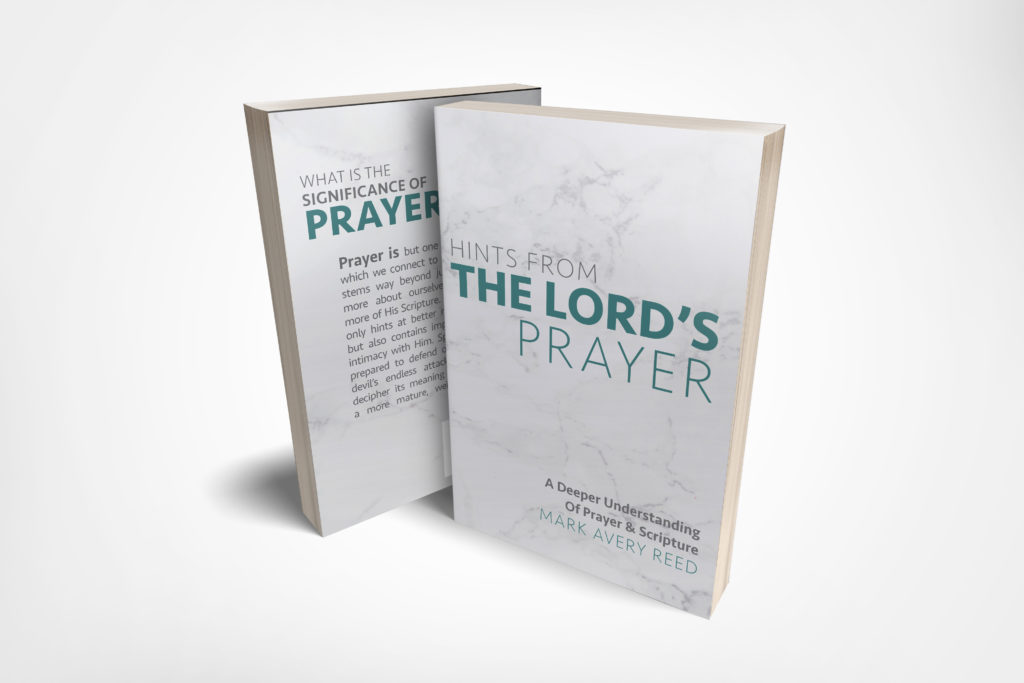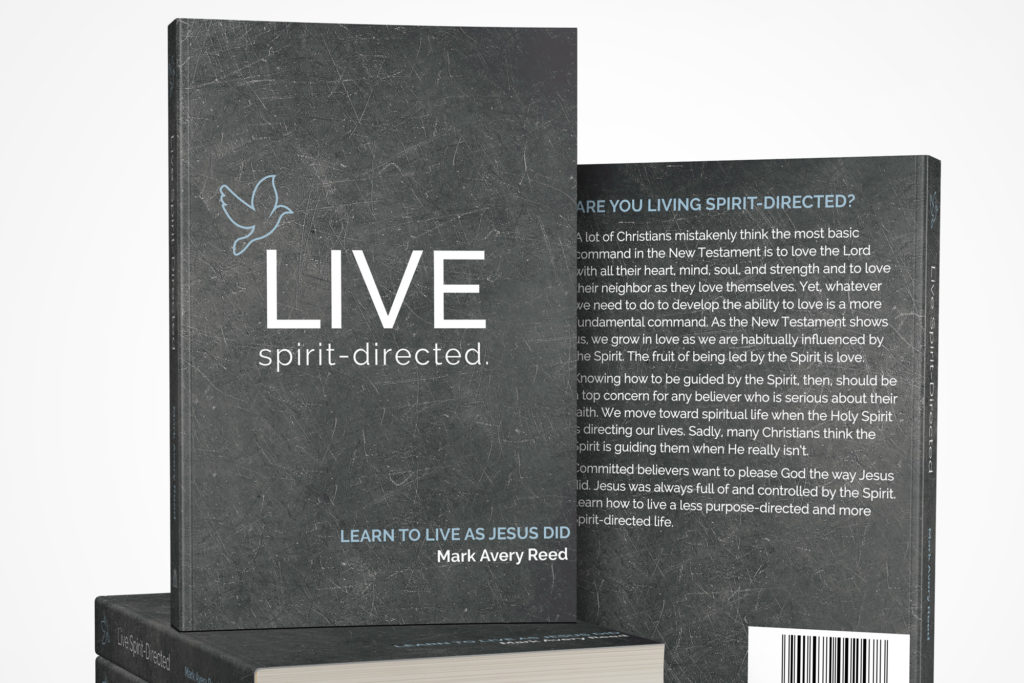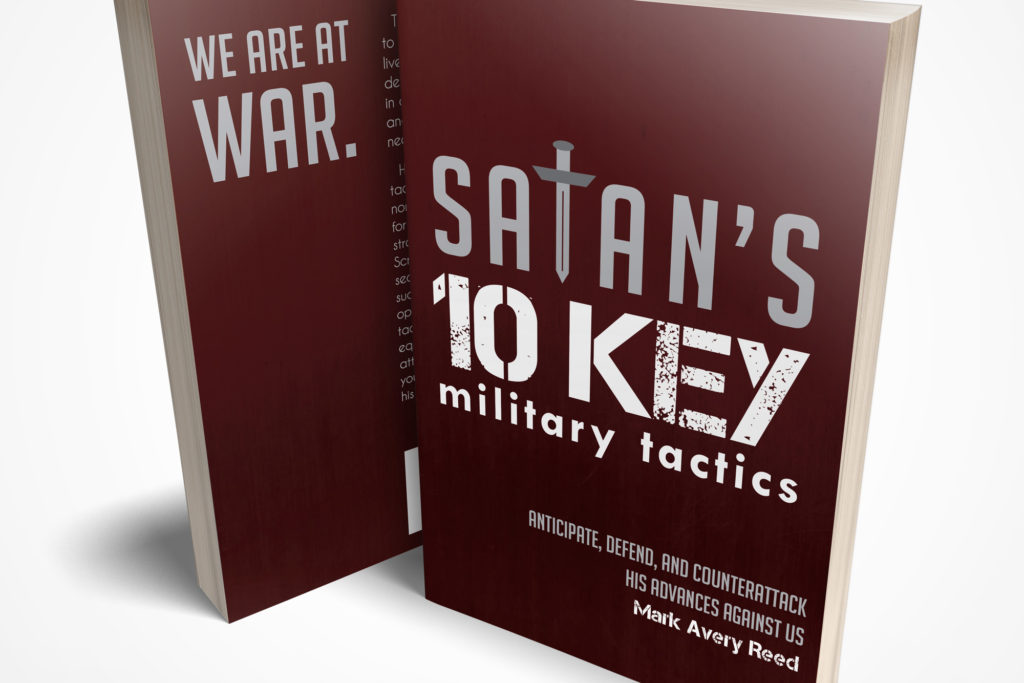 need a design? Let me know!